Belarusian diplomats in Moscow use million dollar cars (Photo)
132
Photoblogger @RublevkaLive admires the luxury cars of Belarusian diplomats.
The blogger called his Instagram blog "Rublevka Live – Report from There". The user posts photos of luxury life. Cars with red diplomatic number plates and the code 150 got into the shot. The code 150 is used for cars belonging to the Belarusian embassy in Moscow.
"A modest vehicle with diplomatic number plates. You may think it is a car of the ambassador of the Arab Emirates or at least the Chechen Republic. But it is a car belonging to diplomats of … Belarus," blogger @RublevkaLive comments on the picture.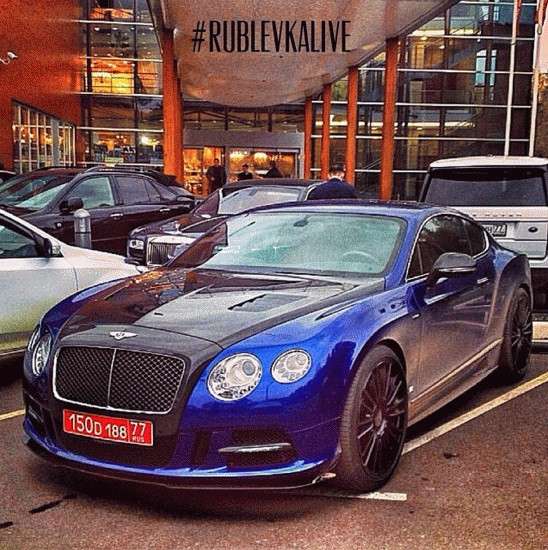 "This is another diplomatic car. The Republic of Belarus again (150 means Belarus, D – diplomat, 172 the serial number in the embassy). A Bentley and a Porsche cost about $1 million together. We cannot argue that diplomats are well-off. It's interesting how many potatoes they have sold to afford it," the blogger wrote about luxury cars of Belarusian diplomats.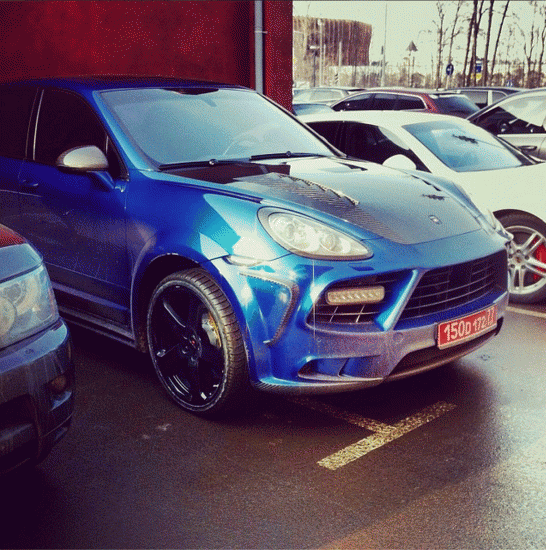 In you opinion, should Belarusian diplomats use "decent cars"?