Blogger NEXTA Won In Confrontation With Police
21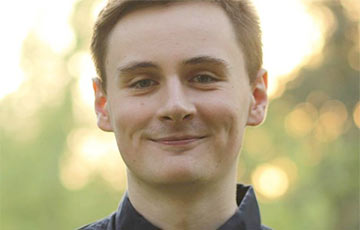 A criminal case against Stsiapan Putsila will not be initiated.
The police denied prosecution against popular YouTube blogger Stsiapan Putsila, known under the pseudonym NEXTA. This is stated in the response of criminal police acting head Belavushka to the blogger's appeal, Radio Svaboda reports.
What criminal case is it about?
NEXTA's YouTube channel has over 190,000 subscribers. In February, representatives of the Investigative Committee searched the apartment of the blogger's parents. The reason for the search was the "statement of the citizen" who claimed that the blogger had "insulted Lukashenka's honor and dignity." During the search, the officers seized the laptop used by Stsiapan's brother and a video camera.