Why There Were Complaints To Putin About Siamashka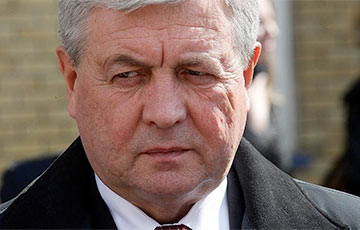 Most often, the vice-premier provided misinformation about successful negotiations with Russia.
According to Lukashenka, Vladimir Putin sneered when learned about the candidacy of Uladzimir Siamashka for the post of ambassador to Russia. How can these emotions be explained and what kind of relationship with the Russian authorities Siamashka have had before - see in the udf.by material.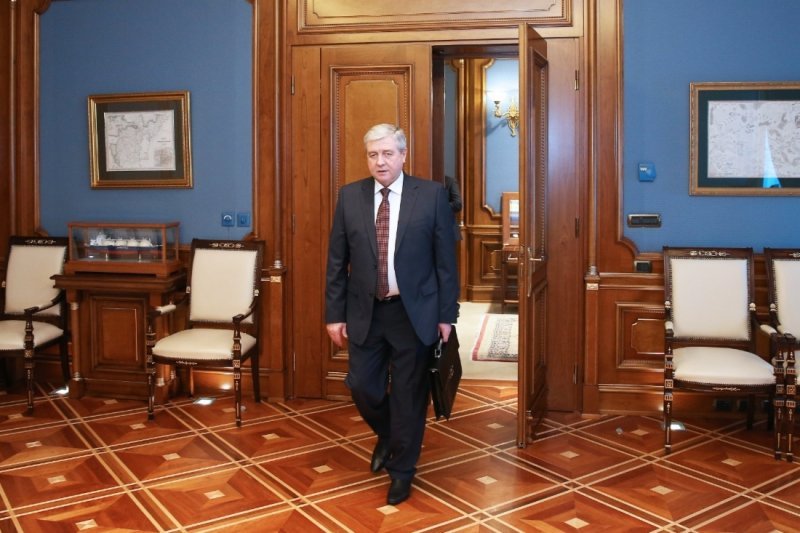 How they complained about Siamashka to Putin
Surely, there have been many complaints to Vladimir Putin about a Belarusian official who oversaw negotiations with the Russians on gas and oil supplies, but one case had leaked to the press.
In 2010, at a meeting with the Prime Minister of Russia, the head of Gazprom Alexei Miller reported to Vladimir Putin:
"We received a letter from the First Deputy Prime Minister of Belarus, in which he makes demands on payment for the transit of the Russian gas through the territory of Belarus under conditions that do not correspond to the contract. And in case of non-compliance with the requirements, the Belarusian side threatens to stop transit through (its) territory. "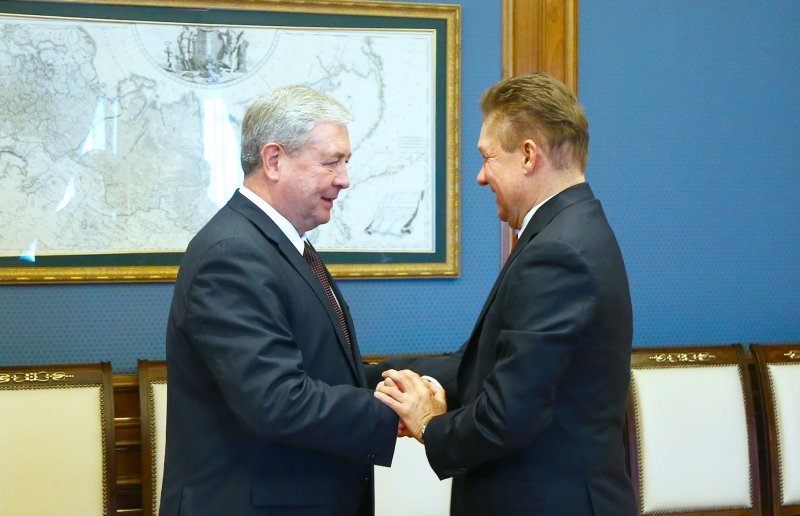 Putin was perplexed:
"Both I and Dmitry Anatolyevich (Medvedev) had to remind our Belarusian partners at the highest level several times about the need to fulfill their obligations - no reaction."
The Belarusian authorities finally paid the debt.
What tricks Siamashka used
The former Deputy Prime Minister had a whole set of them. Siamashka used to spill the beans to the media about the success of the negotiations and their ending, which was similar to misinformation — the Russian officials sometimes refuted what he said, and sometimes did not know how to behave.
After long negotiations, Siamashka could recognize the debt, but then declared that Belarus had no money to pay. Miller once complained to Dmitry Medvedev: Siamashka acknowledges the debt, but "offers to make payments with machines, equipment, various surrogates, so the negotiations ended in nothing."
A few years ago, when Belarusian enterprises were indebted for gas, Siamashka said that the authorities had nothing to do with it:
"I do not know why there is such a fuss around this, this is the attitude of the business entities."
For a long time, Siamashka scared the Russians with alternative oil supplies from Venezuela. After that he told the reporters:
"If there were no deliveries of Venezuelan oil in past years, then, probably, there would have been no agreement on creating a single market for oil and oil products. Today, thank God, this agreement is finally made, and we receive oil on good terms from our partners in the CU and CES. "