Gang Of Pensioners Robbed Shoe Shop In Masty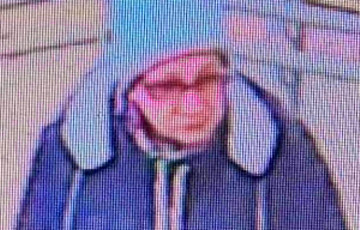 A group of pensioners is suspected of robbing from several shops.
The police managed to detain a criminal group in Hrodna region that stole shoes in one of the stores in Masty. Photo from CCTV cameras, which police have posted on the Internet, helped them accomplish it, euroradio.fm reports.
The suspects were identified by a woman from Ivatsevichy – a store manager. She remembered that several years ago, her store was also robbed by similar people.
The suspects were detained by police officers from Baranavichy. According to law enforcement officers, four pairs of shoes from the store in Masty were stolen by a man and three women (two of them are a mother and a daughter). Only one woman in this group is not a pensioner. They all have a criminal record.
Now the law enforcement officers are checking whether the detainees are involved in thefts both in the territory of Hrodna region and throughout the country.