Import Of Oil Products From Russia To Belarus Shrinks To Annual Minimum
2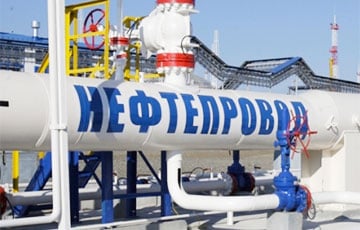 In September, Belarus imported the smallest volume of petroleum products from Russia this year.
In the first half of the year, Belarus monthly imported 300-400 thousand tons of oil products from Russia, but in the third quarter the situation changed dramatically. Thus, in July, 237 thousand were imported, in August - 141.9 thousand, in September - 106 thousand tons of oil products, Radio Liberty reports.
This year, the Russian authorities have raised the issue of restricting supplies to Belarus. The move is motivated primarily by budget losses due to the further re-export of petroleum products outside the so-called "union state".
On October 10, following the talks, the vice-premiers of Belarus and Russia Ihar Liashenka and Dmitry Kozak signed a protocol on amending the intergovernmental agreement on measures to regulate trade and economic cooperation in the field of oil and oil products exports. The document agrees on balance sheets for petroleum products for November-December 2018 and for 2019.
Russian Energy Minister Alexander Novak said at the time that indicative balances provided for zero deliveries of gasoline, diesel fuel and fuel oil produced in Russia to Belarus. The protocol provides that since November Belarus can import from Russia only oil products that are not produced in the country.