Belarusians Are About to Be Weighed on the Border
23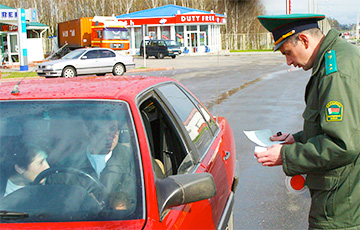 People will be subject to fees, in euros, of course.
The EEU countries have decided to cut limits for import of goods. Now Belarusians can import goods valued at €500 and of up to 25 kg. It is a significant decline. The current limit equals to €1500 and 50 kg.
The decision caused resentment among Belarusians. After all, many people travel to Vilnius and Bialystok to do shopping.
Entrepreneur Andrei Hrinchik ironically commented on innovations of the "Customs Union" on Facebook:
"The Customs Union, the EEU and other benefits of "the Union State" - citizens are about to be weighed on the border and if there are some deviations, the person will be charged a fee, in euros, of course," nn.by writes.