Restaurant Visitor Who Carried Away Complaint Book Punished With 120 Hours Of Public Works
3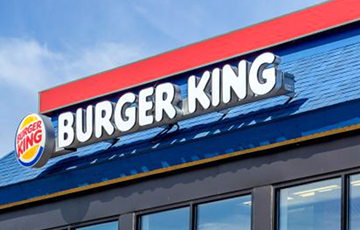 The book was taken out of Burger King.
The 30-year-old man accused of stealing the Book of Comments and Suggestions from a fast-food restaurant in the capital was punished with 120 hours of public works, the Minsk-Novastsi agency reports referring to the press service of the Minsk City Court.
The verdict of guilty in a criminal case on embezzlement of official documents was brought by the Pershamaiski district court on December 4. It has not yet entered into legal force and can be appealed in accordance with the established procedure. The punishment for the man was appointed under Part 1 of Art. 377 of the Criminal Code of the Republic of Belarus.
The city police previously clarified the details of the incident: the visitor asked the restaurant workers to recharge the mobile phone. Having received a refusal, he asked them to give him the book. Then he took the book and left.