Worker Dies At Minsk Gear Plant
15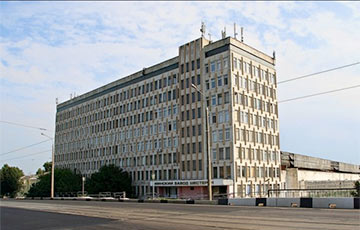 The plant's leadership claims having nothing to do with the accident.
A reader reported this to the website Charter97.org. The emergency situation occurred at the Minsk Gear Plant. 58-year-old slingsman Uladzimir Nestsiarovich died. The sling rope broke when they were taking a fitting weighing 3,5 tons off the lathe.
"The bosses wrote straightaway that no one had sent him there. He was buried in Smilavichy today. His wife said she was not going to sue the plant so that they would not fire the crane operator," the reader informed.