Lukashenka Apologized To Putin For Arguing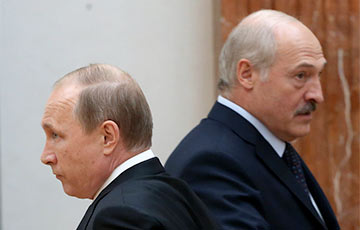 The dictator said that he had to apologize to the host of the meeting.
Lukashenka said that he apologized to his Russian counterpart Vladimir Putin for a public dispute about the price of gas for Minsk, nn.by writes.
"I had to apologize later to the host of today's meeting. There was a very vigorous explanation, well, you'd better not hear this," – Lukashenka admitted.