Russian Blogger On Dispute Between Lukashenka And Putin: You Will Apologize In Hague Together
9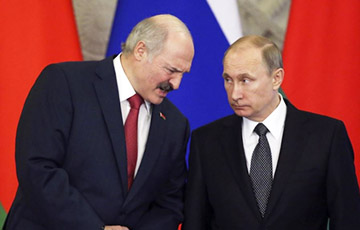 Keeping the foot in both worlds is getting more difficult for the dictator.
Russian YouTube blogger Kamikadzedead in his review touched upon the dispute between Putin and Lukashenka in St. Petersburg.
Watch the video from 3:45
"Belarus-Russia relations have been cracking at the seams for many years. There has been a sanction war, a gas war, and keeping the foot in both worlds is getting more difficult for Lukashenka. It's time to find the position," – the blogger says.
Kamikadzedead also cited the example of the fire in the hostel in 148 Independence Avenue, which perfectly illustrates the "order" that Lukashenka loves to boast about.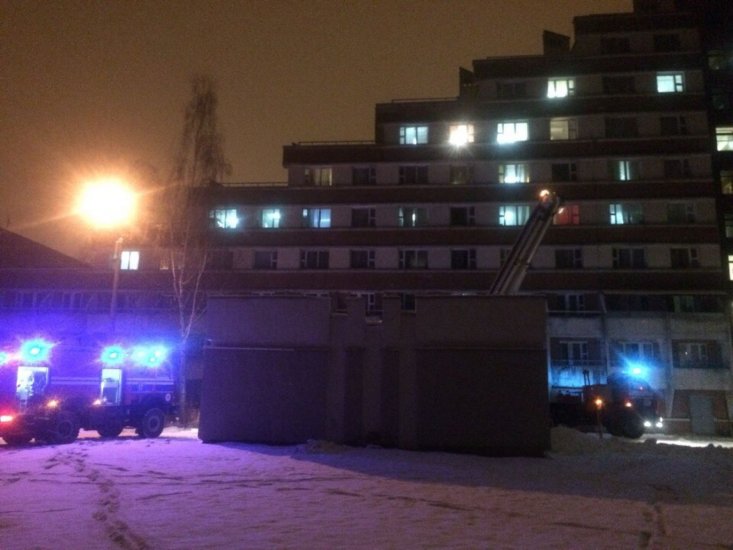 "According to the official version, the students are to blame. But look at the footage from the hostel. And you will tell me that Lukashenka established order in Belarus??? The same rotten Putin-style barracks. All the fire exits are locked, and when a check arrives, they are opened for a short time. Does it remind you of anything? It's like in shopping centers in Russia.
However, in Belarus, the fire alarm is heard half the time. Therefore, Lukashenka, you don't need to apologize to Putin, you are a united body. You will apologize in The Hague together," – the blogger concluded.