Photo Fact: Participants Of Independence Selfie Demand Shorets To Allow March On March 25
3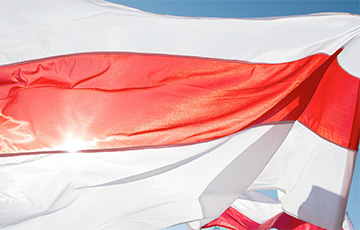 According to the politician, many representatives of the diplomatic corps said they would do their best to convince the Belarusian authorities to allow the event.
Pavel Seviarynets listed all attempts to hold negotiations with the Minsk city authorities. There were four attempts, none of which yielded results. The Organizing Committee is waiting for the answer of the Minsk City Executive Committee on the last initiative to hold the negotiations on a street rally on March 25 and the celebration of the BPR's 100th anniversary.
To increase pressure on the authorities, the politician told about the organizing committee's initiative called the People's Application. All citizens who believe that the event should take place in the center of Minsk, can download the form and send their demands to the Minsk City Executive Committee.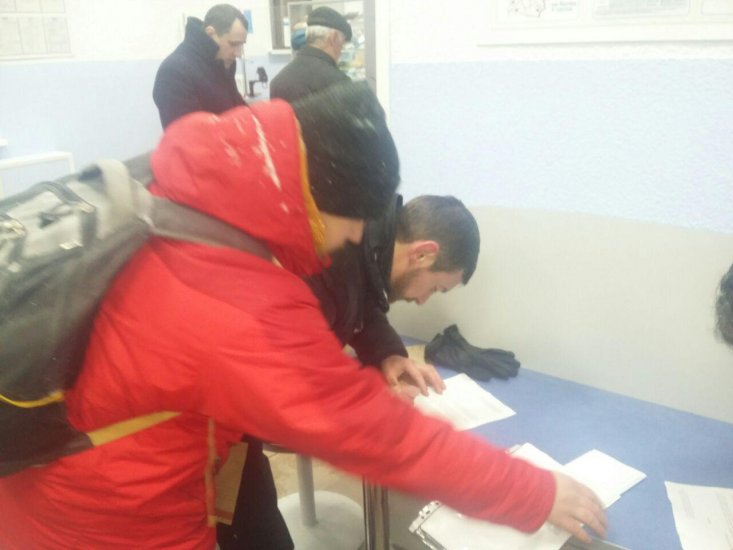 We remind, that the National Organizing Committee for the celebration of the 100th anniversary of the Belarusian People's Republic urged Belarusians to send "people's applications" to the Minsk City Executive Committee with a demand to allow a peaceful festive march from the monument of Yakub Kolas on March 25. The march is scheduled to start at 14.00.