The Authorities Defined the "Sponger- Service List"
125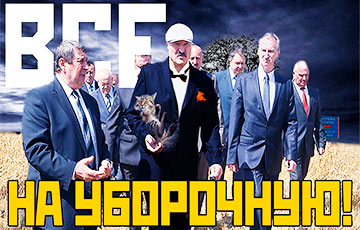 The Council of Ministers released the resolution.
The government defined services subject to pull payment by the unemployed. This is stated in Decree No. 314 of April 24, 2018.
The list of services subject to full payment is as follows:
hot water supply;
gas supply with individual gas heating devices;
heating.
The decree comes into force onJanuary 1, 2019.
It will be recalled that on January 25 the dictator signed Decree No. 1, which provides for measures to promote employment of the population.
Later the government determined who would be subject to the updated "sponger" document, Decree No. 1. At that, the final list of services under Decree. No 1 was not definied.
Earlier at the meeting with state media on April 10, Lukashenka stated that Decree No.1 aimed at employment promotion and cover expenses of services provided by the state, including health care and housing and utility services.