Authorities Are Afraid To "Outsleep" Revolution In Belarus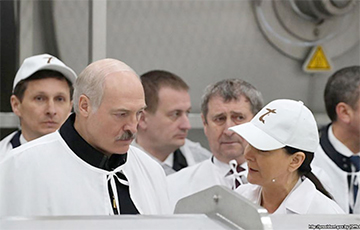 Lukashenka has urged the "governors" to be vigilant.
On April 28, during the meeting with the leadership of the Zhytkavichy District Executive Committee and enterprises of the district, Lukashenka pointed up the events in Armenia again.
As the ruler's press service reports, speaking about the role of local authorities and the leaders of enterprises, Lukashenka called them to "continue their hard work on the country's social and economic development."
"You heard the conversation. You must understand that it does not come from him – from the governor, – and not from the district executive committee chairman. It's the policy. Today there must be such a policy. I told you why, by and large. Not to let them shake us up. I've told you in the message – they will create us these problems, you'll see. But I worry for you not that much. God send us to keep the situation under control there, in Minsk," – the dictator said.
At that, Lukashenka reminded about the events in Armenia, where the whole country "has burst into flame."
"I talked to the President (of Armenia – Ed.). He called me and said: Aliaksandr, we have outslept it,"– the ruler said.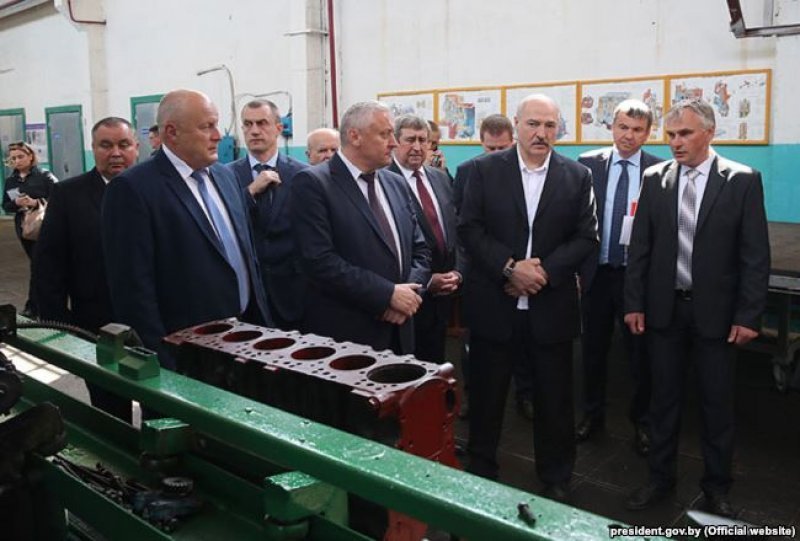 Lukashenka stressed that there were other reasons that had led to the events in Armenia – first of all, serious problems in the country's economy and corruption.
"That's why I pester the governors – if the governors outsleep it, no one will make things right. It's me who will rush then and put in pledge my head. These are the central people in the country – the governors and the mayor of Minsk. And all of you are his team, especially the district executive committee chairmen. Take care lest we create problems for ourselves," – he called.