Photofact: Belarusians Demand Independence Of Orthodox Church After Granting Of Tomos To Ukraine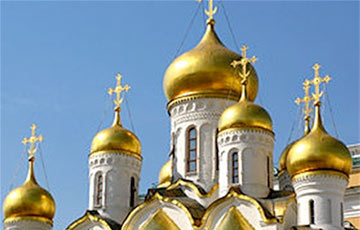 The idea of autocephaly is gaining popularity in society.
The Ukrainian Orthodox Church has officially received the tomos of autocephaly.
And the largest metropolitan VKontakte public page is conducting a survey on whether the Belarusian Orthodox Church needs autocephaly. At the moment, more than 74% of the participants have responded positively.