Center Of Minsk May Go Under Water
14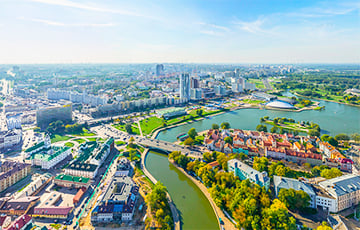 The Minsk-style water apocalypse.
The Telegram channel "Horad dlia Haradžan" published a post under the intriguing title "The Secret Archive of Minskgrad: a water apocalypse in Minsk", writes the-village.me.
"Few people know, but there is a possibility of the most genuine water apocalypse in Minsk. And this is not the annual flooding of Niamiha or Revaliutsyjnaya Streets. Everything is much more serious," - the author writes.
- Zaslauskaye reservoir, where Minsk residents like to rest, is fraught with potential danger for the city. In the event of a dam breach between the Zaslauskaye reservoir and the Krynitsa reservoir, the water will rush along the Svislach and reach the very center of the city.
Let's start?
First, it will flood part of the coastal infrastructure on the Krynitsa and Drazdy reservoirs, including the sanatoriums "Krynitsa", "Belarusachka", "Lazurny", "Drozdy Club", and others.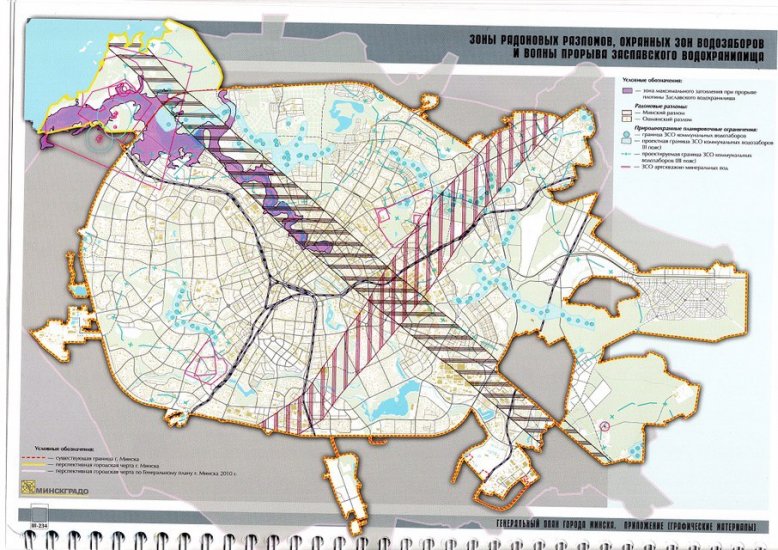 Having overcome the Minsk Belt Road, the water will flood the Lebiazhy Water Park, the Peramozhtsau Avenue, the entire "Olympic Park", the Rhythmic Gymnastics Palace and a little of Rzhautsa. The cottage settlement in Viasninka will be flooded completely, but only a few dozen houses in Raduzhny will follow the same fate. The next victims of the water will be the football arena, the Marriott hotel, while the Dreamland will suffer only by a third. In the area of the "Victory Park" the Peramozhtsau Avenue will suffer from flood a little, together with the hotel "Victoria". The BKK building in Masherau Ave will not be lucky either.
The place of festivities, popular among the Minskers - the Peramozhtsau Avenue - will be completely flooded from the Masherau Ave to the Niamiha Street, together with the Palace of Sports. The equally popular Zybitskaya will also go under water (this will be the only street that will suffer in the Upper City).
The Yanka Kupala Park, the house-museum of the RSDRP, the "Non-Kempinsky", hated by most Minskers, will be completely flooded, and they will only see water in the Victory Square.
The flood will end in Gorky Park, near the monument to Zakharia Korneyev, the first governor of Minsk province. "