REP Trade Union Stands Up For Minsk Pensioner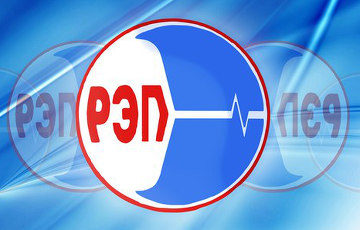 The employer did not pay him and stopped answering calls.
On October 22, the Savetski district court of Minsk considered the claim of Minsk citizen Uladzimir Hardziyenka against CleanMe LLC, which owed him BYN 430. The court entered into a settlement agreement, according to which the representative of the company undertook to return the money within a month, writes praca-by.info.
CleanMeLLC specializes in the cleaning of territories, warehouses, is engaged in the disposal of paper, glass, cellophane. Its employees sort and load garbage. Pensioner Uladzimir Hardziyenka worked part-time in this company for several months.
- When the employer did not pay the money and stopped answering the phone, I turned to the REP trade union. It turned out that the company is constantly being re-registered, it was very difficult to find,"said Uladzimir.
The pensioner turned to the REP office in Minsk for legal assistance. The union tried to resolve the conflict in the pre-trial course.
A registered letter was sent to CleanMe LLC with a notice containing the certificate of completion, but it was returned back: the addressee left. After this, lawyer of the REP trade union Yury Beliakou drafted a lawsuit in the Savetski district court of Minsk. Already in court, the defendant was found.
- At present, the labor agreement is better than the labor contract, because the limitation period for it is three years, a penalty for delaying payments is provided. And the courts are very likely to satisfy such claims, or you can negotiate with the defendant," says lawyer Yury Beliakou. - True, in our case, the efforts to return the money earned lasted for two months, the pensioner will have to wait a month until the former employer settles with him.