Maksim Viniarski: Dictatorship Only Hears Voice Of Street
2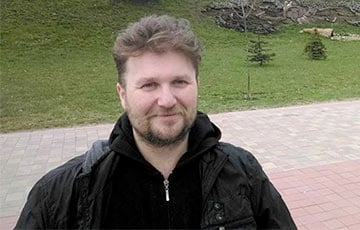 If the enemy's afraid, go ahead.
This is what one of the coordinators of the European Belarus civil campaign Maksim Viniarski wrote on Facebook.
"Unfortunately, it was not possible to attend the trial personally, but our political prisoners do not have enough of real street support. The dictatorship hears only the voice of the street. If it is afraid - go ahead.
I hope we've been heard and the prison walls of Belarus will be destroyed by our Solidarity as a famous singer sang about it. Destroy the walls of the prison!
Freedom to Dzmitry Paliyenka! Basta to the dictatorship!"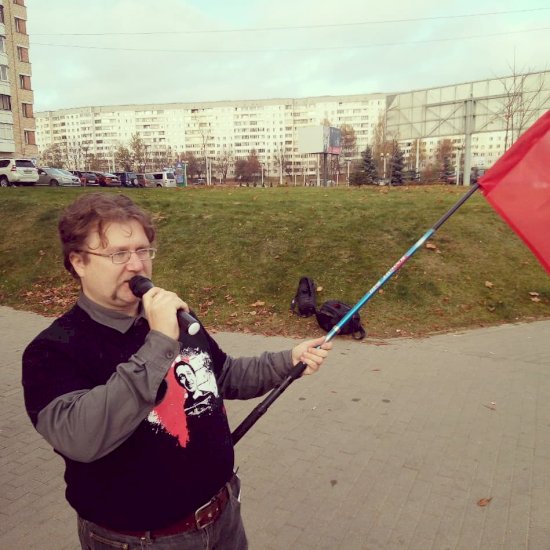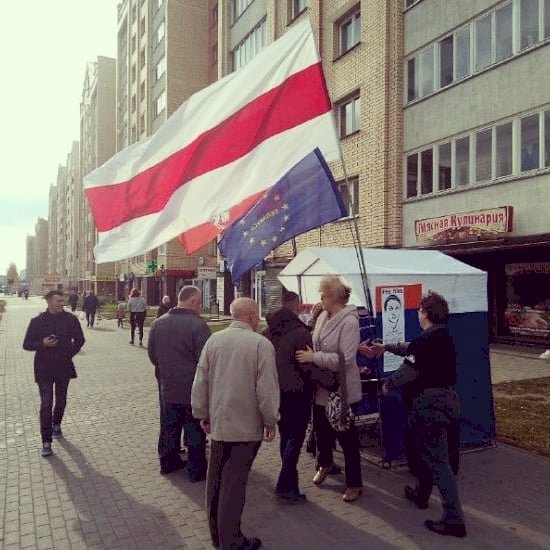 We remind that the picket of the European Belarus civil campaign is now being held at the entrance to Minsk city court. At 12.00 a.m. the trial of political prisoner Dzmitry Paliyenka was continued there.