Photo Fact: Lukashenka's Strange Look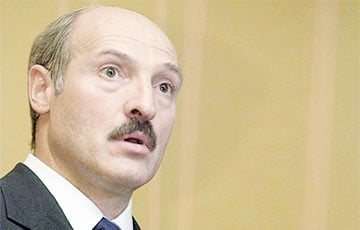 Eloquent shots with Arab sheikhs.
Two most eloquent photos, according to Salidarnasts, taken during the 10-day visit of the Belarusian ruler to the UAE.
We remind that the day before Aliaksandr Lukashenka returned from the UAE. The official status of this visit was not mentioned by the dictator's press service.