'Situation Is Red-Hot': REP Passes Popular Demands To Authorities
3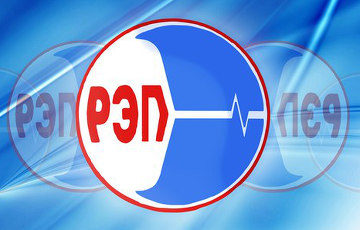 The independent trade union continues to work with the Platform program.
On November 11, the REP union sent to the Lukashenka Administration, the Council of Ministers, and the so-called House of Representatives the "Trade Union Platform", which provides for 32 socio-economic demands, praca-by.info reports.
- We have attached an accompanying note to the "Trade Unions Platform", in which we suggest that the highest bodies of the state power immediately proceed with the analysis and phased implementation of the mentioned demands. The demands are formulated on the basis of proposals from citizens and members of our union, - says Henadz Fiadynic, the leader of the independent REP trade union. - In addition, we are ready to participate in the development of regulatory legal acts that will be required to fulfill these demands. If the joint work fails, we will work independently - with the involvement of specialists and experts in each area mentioned in the Platform.
Now the REP trade union will wait for the state's reaction to the proposals, while promoting the "Trade Union Platform" in the society:
- I hope that the authorities are aware that the situation in the society is not cool and not even warm - it's red-hot. Therefore, the authorities should take the demands of the trade union very seriously," said Henadz Fiadynich. - With a systematic conscious attitude of the society towards the struggle for their legal rights, the necessary result will be achieved, - the leader of the REP says.