Minsker: Belarus Should Become Part Of European Union
10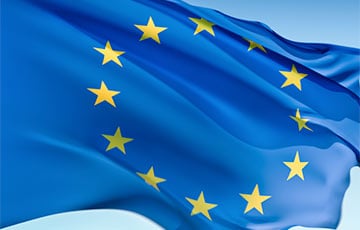 And the power in the country should change every 10 years.
At the pickets of the European Belarus civil campaign, people speak out for European values, the campaign's press-center reports:
- I believe that the state power should change every 10 years, because this is the norm in all civilized countries. Because no matter how smart a politician is, even if he is a genius, it is impossible to give any benefit for more than 10 years, because any person is running out.
Of course, I would like Belarus to be part of the European Union, not as it is now. There is no corruption in the European Union; there is a different political system, different thinking. I myself am half Russian, I love Russia, I love Belarus, but politics is a different thing.