Emotional Truth About Falsification Of "Elections" In Belarus
122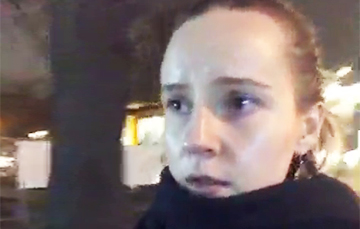 The social networks have been taken aback by the video of an observer at one of the polling stations.
Hanna Tolchykava from Minsk was shocked by the impudence of the commissioners in falsifying the "elections".
On the day of voting, she counted 300 voters, and the commission said that 350 people voted for the pro-government candidate.
The girl was harassed and threatened by the commissioners.
But Hanna Tolchykava believes that the truth is on her side.