Young Russian At Square: I Believe In European Future Of Belarus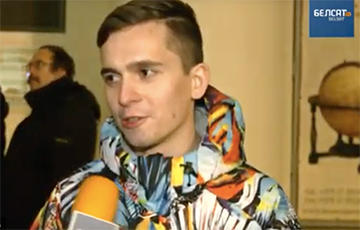 A Russian citizen together with a friend from Vitsebsk has visited the Meeting of Free People.
In the evening of November 15, a meeting of free people was held in Minsk.
The meeting was attended not only by Belarusians, but also by some citizens of other countries.
- I believe in the European future of Belarus and I want it, naturally. Is it possible? Absolutely! Look how many people want it!
Charter97.org conducted online coverage of the meeting of free people.