Volha Nikalaichyk: It's Not Easy To Release Belarus From Dictatorship, But Very Prospective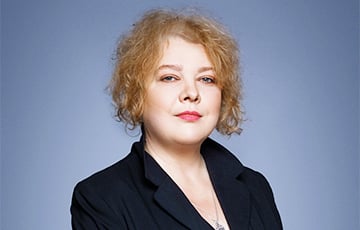 Our country will be free.
This was written on Facebook by activist of the European Belarus civil campaign Volha Nikalaichyk:
"It's not easy to release Belarus from dictatorship, but very promising. Belarus will be free!
This is the fate of the country and the people who liberate it.
Step by step, we learn to walk. It seems as if fragile, but in fact free and courageous from time immemorial.
We believe! We can! We will win!
Belarus will be with Europe - it has been and will be forever.
Long live Belarus!