Brest Residents Explained Why They're Boycotting "Elections"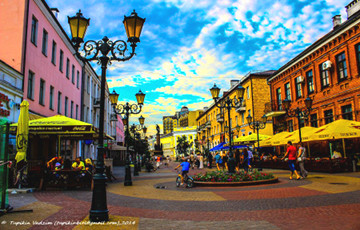 Journalists have conducted a survey on the streets of the city.
Radio Racyja conducted a survey among the residents of Brest on the main day of voting in the "elections" to the "house of representatives". Here's what the residents of the city said:
- No, I didn't go, because the politics in Belarus is not well conducted.
-No, I did not go. We have independence - nothing depends on me.
- No, because there are no elections.