NEXTA: This Show Has Nothing To Do With Elections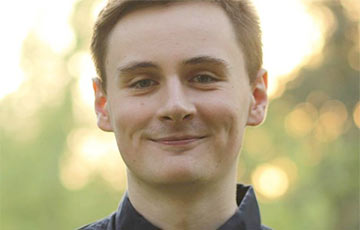 This is not a parliament, but a bunch of bootlickers, appointed by Lukashenka.
Many ask why we ignore the "elections" to the Lukashenka "parliament", the main voting day of which is today, November 17, the NEXTA blogger writes on his Telegram channel.
Exactly under the reason that this show has nothing to do with elections, the same as the bunch of bootlickers appointed by Lukashenka - with real parliament.
According to insider information, real turnout of voters to early voting barely reached 10% by November 16, despite all the coercion. This is exactly why the authorities are so hysterical...