Kazakhstan Not Discussed Oil Transit To Belarus With Russia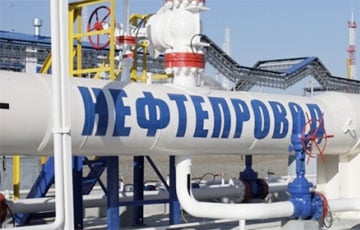 No specific official proposals were received.
Kazakhstan has not officially offered Russia to launch oil transit through the country to Belarus, Energy Minister Aliaksandr Novak told journalists, RIA Novosti reports.
"We discussed this issue during our visit to the Electric Power Council. Minister of Energy (of Kazakhstan - Editor's note) Kanat Bozumbayev spoke about these negotiations with the Belarusian side, we have no more information. There are no specific official proposals," - the minister said.
In early November, Deputy Minister of Energy of Kazakhstan Aset Magauov said that Kazakhstan and Belarus had begun to prepare an agreement on oil and petroleum products supply. And before that, Bozumbayev said that the main parameters of the agreement had been agreed upon, and the issue of banning re-exports had been settled. According to him, supplies at the level from 1 to 3.5 million tons per year were under consideration.