Vilnius 2019 Is National Epic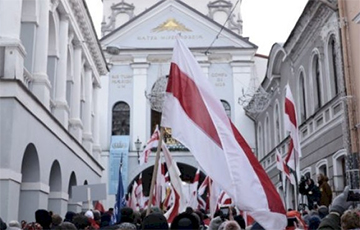 A man who, years later, says he was at the farewell with Kalinouski will be almost a hero.
This was written on Facebook by Belarusian historian and writer Usevalad Stsiaburaka: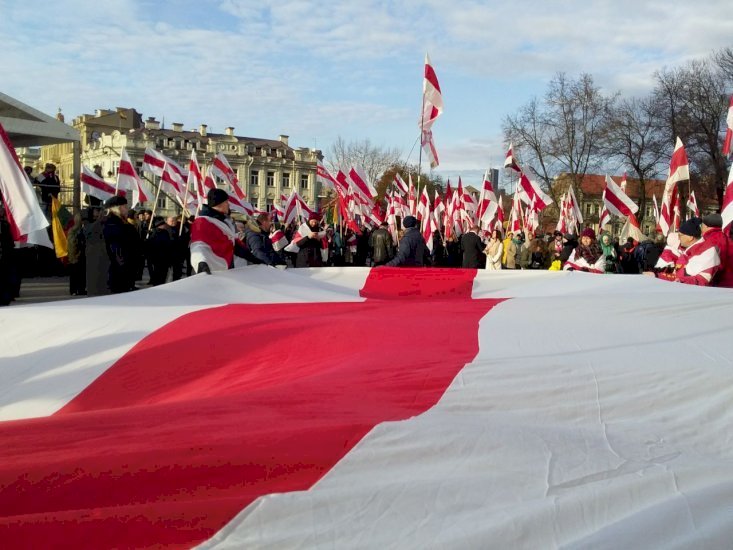 "Vilnius on November 22, 2019 is like Hadj. Few people have made it. However, the more respect to those who have. This is something, memories and stories about which will be more and more valuable with each passing year.
This is what you can tell in a friendly conversation and to the children in class. It is a national epic. The person who in 2063rd will say, "I was in Vilna in 2019" will be almost a hero.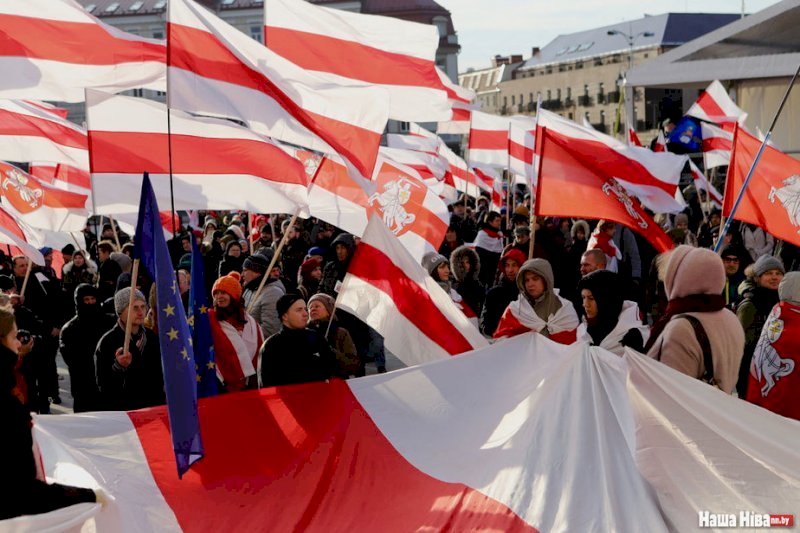 They will pass in a separate column, as veterans.
I don't think I will. But that minute when we stopped under the Sharp Gate, will remain with me until the end.