Passenger Traveling Without Ticket Sprayed Gas Into Controller's Face In Minsk
45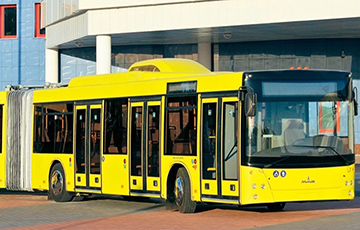 The story happened to a 59-year-old woman.
In Minsk, a passenger traveling without ticket sprayed gas in the face of the controller. According to the press service of the capital's police, the incident occurred on December 4. In one of the buses, the controllers found a nonpaying passenger and offered the passenger to leave the bus stop, euroradio.fm reports.
The 59-year-old woman got off with them, but decided to run away. She took out a pepper spray from her bag and used it. The attacker ran away from the scene, but a minute later the police detained her.
The victim was given first aid at the bus stop and an ambulance was called. It is not reported what kind of punishment awaits the woman.