Guy Hanged Himself On Tree In Minsk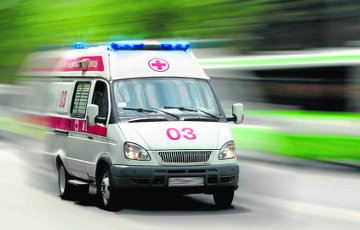 He was 29 years old.
In the morning, a man hanged on a tree was found in Prytytski Street. This has been reported to tut.by by the readers.
"At 10 a.m., a guy with a briefcase was hanging on a tree behind the bus stop near the Skala shopping mall, an ambulance and the Investigative Committee were on site," - the eyewitness wrote to the site.
The Investigative Committee confirmed that the body of a 29-year-old guy was discovered in the park in Prytytski Street at 8.30 a.m. An investigation team headed there in the morning. The IC representatives do not disclose detailed information about the deceased's identity. According to preliminary information, the guy's death is not of a criminal one, a forensic medical examination will be held.