Lukashenka: I Constantly Press Wrong Keys - I Just Forgot
31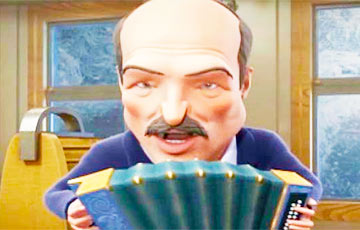 The dictator gave out another batch of gems at the meeting with medical students.
Today, at the meeting with students and professors of medical universities Lukashenka spoke about his attempts to get back to music, BelTA informs.
One of the students asked the dictator what else he would like to learn in life. Lukashenka replied that he "knows onions" in various sectors: health care, industry, education and services.
"I'm probably not going to study a foreign language, English: my head is full, nothing will fit in there. This is a very big drawback, especially in modern times, - the dictator says. - To return to music... Let the youngest son do it, if necessary, he will play something for me. I won't even be able to go any further here: I tried some songs and found out that I was pressing the wrong keys - I just had forgotten".