Pavel Seviarynets Arrested For 15 Days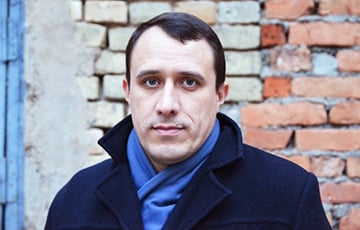 The opposition politician has also been fined.
One of the leaders of the Belarusian Christian Democracy, Pavel Seviarynets, was arrested for 15 days for calling to take part in the rally in support of independence of Belarus. This has been reported by his wife, Volha Seviarynets, on Facebook. The opposition politician was also fined 50 basic units (Br1275).
It should be noted that on December 19, Pavel Seviarynets was sentenced to 15 days' arrest, but was released. Today, the authorities have decided that the opposition politician must serve the sentenced term.