Belarus Is Country For...
Viktar Harbachou
5.12.2019, 14:21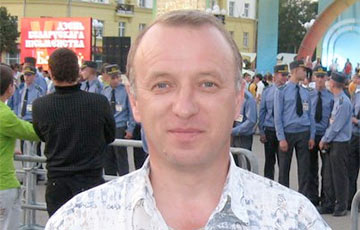 Our country doesn't like math that much.
And really, for...? Well, no, I may not understand some things. I have always thought that this country needs healthy people and a smart nation. But. But all the time they try to bring me round. Or maybe? Maybe this is the way to do it?
A bit of figures from the budget for 2020.
1 - Law enforcement, judicial system and security - 1 billion 239 million dollars
2- Healthcare - $637 million
3- Education - $589 million
This is all we need to know about the future of our country and the care of the authorities for its citizens. And yes, now I can understand why they do not like mathematics that much in our country. And what for? Why should anyone know these figures? Who needs it?
And then we are surprised that there is only one MRI machine for the entire Vitsebsk region. And what about it? The figures do not lie.
Viktar Harbachou, Facebook