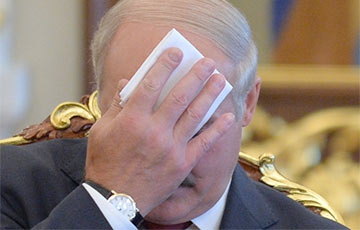 Why did Lukashenka replace Kachanava with a KGB general?
According to the Belarus of the Brain telegram-channel, there may be several reasons:
- a real collapse of his rating among the population. He's afraid of pre-election protests
- there will be a comb-out in the ranks of the security forces and officials
Looks like paranoia.
We remind you that today Lukashenka replaced the head of his administration, Natallia Kachanava, with the deputy chairman of the KGB, Major-General Ihar Siarheyanka.