Belarus Abolishes Utility Tariff Differentiation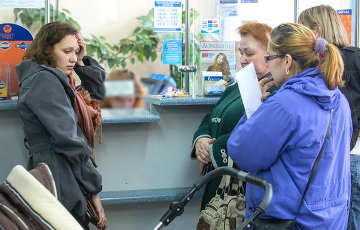 The decree comes into force on March 1.
The government's press service has reported that the differential payment for a number of housing and communal services by the population will be canceled in Belarus.
The corresponding decision is contained in the decree of the Council of Ministers No.81, Interfax writes.
In particular, the differentiated payment for the maintenance of residential buildings, water supply, wastewater services, as well as for the electrical energy, depending on the volume of their consumption, will be canceled.
The press service informs that the Decree introduces a new group of electricity consumers, whose living quarters are equipped with separate devices for individual metering of electrical energy consumption and permanently installed or built-in electrical energy receivers for heating and hot water supply in the absence of centralized heat and gas supply with payment for electricity at the established tariffs.
They note that charging at subsidized tariffs will be made in respect of the residential premises, in which the citizens are registered.
The Decree also provides for the recalculation of fees for housing and communal services in case of an organization's incorrect application of the tariff on utility services from the moment the fact is detected, but no more than three months, if the recalculation involves additional charges for housing and utility services for previous periods.