Belarusians Receive "Parasite" Rent Bills
38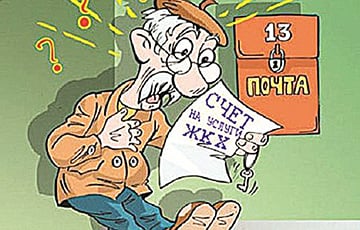 The payment for communal services has been charged according to full tariffs.
The Belarusians, who fall under the scandalous decree on "parasites," have started to receive rent bills with payments at full tariffs for heating water, tut.by writes.
"The charge for the service of hot water supply has been made at a tariff that ensures full recovery of the economic costs for its provision. For more information, you can contact the permanent "commission to coordinate work to promote employment of the population" at the place of registration," – such a message is written on the rent bills.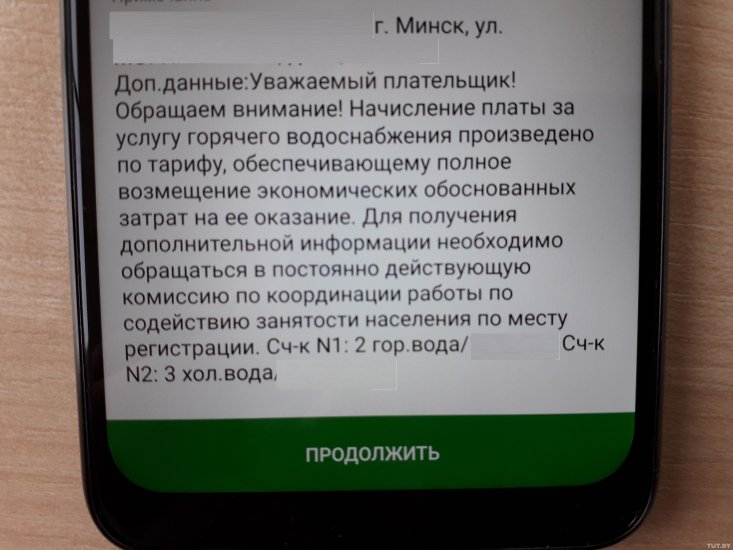 Earlier it was planned that the Belarusians, who fell under the decree "to promote employment," would pay in full for heating water in February. However, later they decided to postpone it.
The preferential tariff for heating water is 16.9259 rubles per 1 Gcal, and the full tariff is 88.99 rubles.
In the "parasite" rent bills for February, the charge for water heating is calculated at "economically reasonable tariffs" and a surcharge for January is also included. We remind that from January 1, "those not employed in the economy" pay in full for the water supply, and from October 1, 2019, they will also pay in full for gas supply and heat supply.