To Stop Putin, One Should Stop the Dictatorship in Belarus
11
Andrei Sannikov
15.03.2019, 12:39

17,363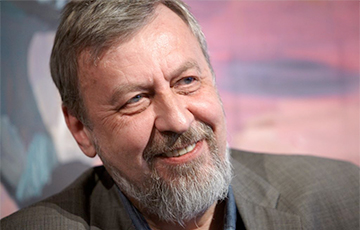 Belarusians are saving Europe with their struggle.
In the library of Vaclav Havel in the Czech capital, former presidential candidate Andrei Sannikov presented a Czech translation of his book "Belarusian Amerikanka or Elections Under Dictatorship" (Czech version - "My Story"). He wrote it after leaving Belarus in 2012.
The former presidential candidate came to the meeting with his wife Iryna Khalip and son Daniil. More than fifty people took part in the presentation, including the Czech writer Jefim Topal and former colleague of Havel, playwright René Levínský.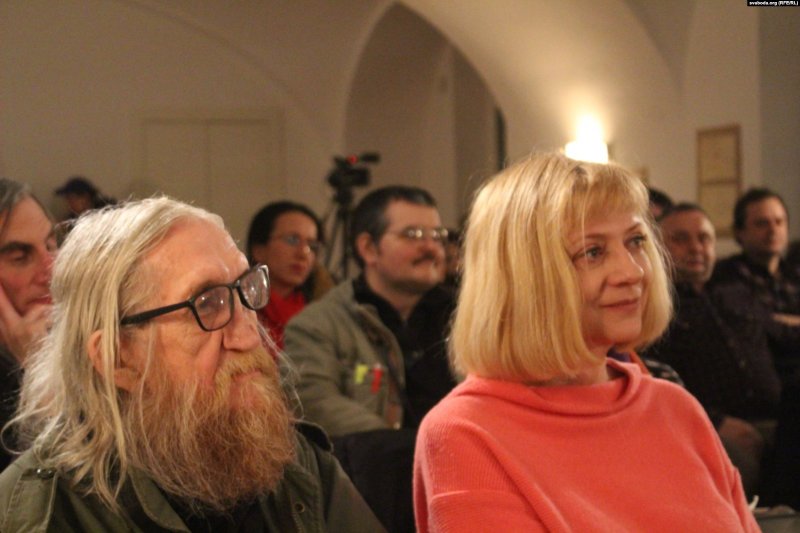 The event was opened by a former dissident, signatory of Chart-77 and musician of the legendary Czech group Plastic People of the Universe Vratislav Brabenets. At the beginning and end of the presentation he improvised solo on a saxophone.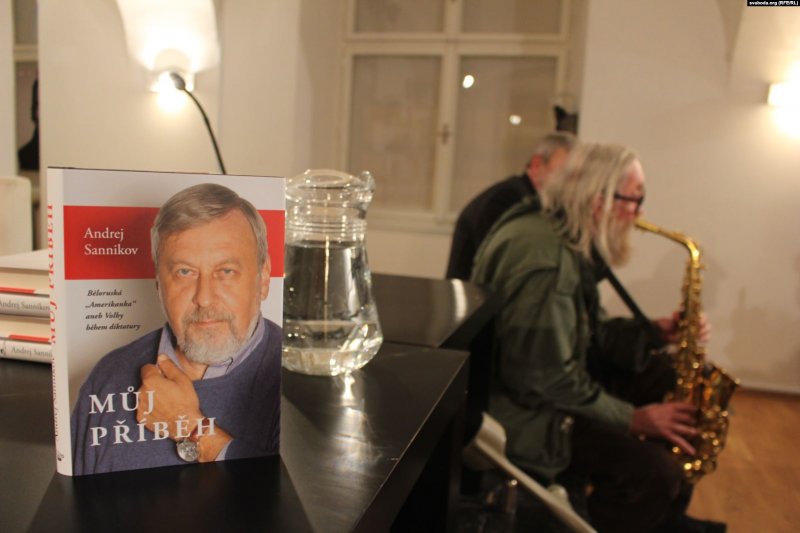 Radio Svoboda took some quotes of Andrei Sannikov's speech in Prague.
"I support Statkevich"
"The Belarusian National Congress, which includes the European Belarus, nominated Mikalai Statkevich as a presidential candidate. I support Statkevich's candidacy. There is a point with his criminal record, but Statkevich says there are no obstacles in the Constitution, and the restriction is not a law, but a dictatorial rule.
Therefore, we will insist on rehabilitation of political prisoners, promised by the Lukashenka regime to Europe to lift sanctions. The EU has failed to fulfill its obligations and lifted sanctions without meeting conditions they laid down to the regime. Therefore, it will be a campaign for rehabilitation of all political prisoners.
"We won in 2010"
"We won in 2010. But our democratic partners missed understanding then; they perceived only Lukashenka. Lukashenka's propaganda worked. And they said he would win. But Lukashenka did not win.
Observers, both international and ours, were intimidated. I still encounter evidence that Lukashenka did not win. The opposition was winning. And it pointed at the second round to be held. And we know what happens when the second round is held under dictatorial regimes. It's not even a victory, but the destruction of the dictatorship. And I have about 50 such proofs, with protocols and witness testimonies.
"The government was ready to discuss fair elections"
"We didn't lay down conditions that Lukashenka had to resign immediately. We were ready to start negotiations on fair parliamentary elections with certain open channels to rescue the country. I am convinced that the opposition would have won. Dictators know that the opposition is better prepared for fair elections".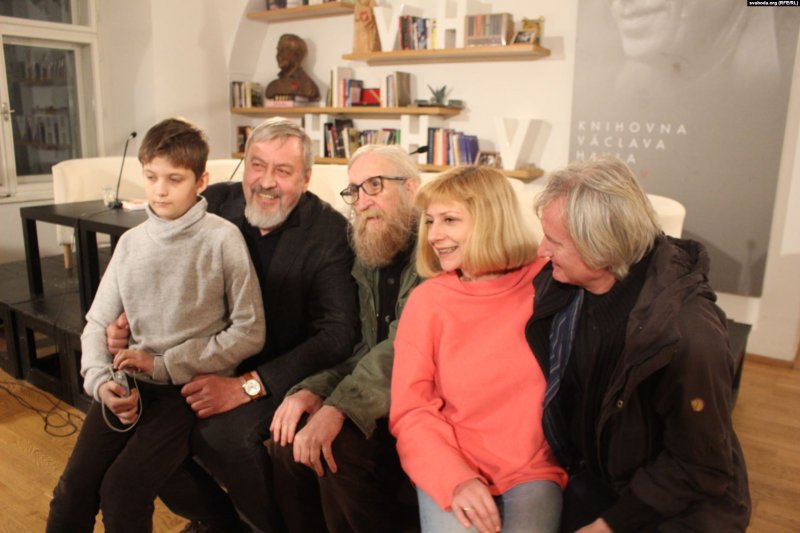 "Nyaklyayew was just clapped on the shoulder"
"The West did not support democratic forces in 2010. Sikorski and Westerwelle arrived and offered Lukashenka money. Is this a support of the opposition? Sikorski just clapped Nyaklyayew on the shoulder and said "you are great, but we will work with Lukashenka".
"The West does not support the opposition even today"
"Lukashenka's dictatorial regime is a danger to the entire region, to Europe. To stop Putin, one should stop the dictatorial regime in Belarus. The mistake of the West is that they ignored Lukashenka, who created a laboratory of regimes, including Putin's one".
It's about the people who joined protest of "non-parasites"
"The opposition is almost destroyed. Many fakes are spread. But I don't want to blame anyone. It has lasted for 25 years, and the rule of dictatorship is that every center must be infiltrated. Now it is not up to leaders, but to society. It is up to those people who joined protests of "parasites". Those who can't stand this, those who care about children. The question that democracy and independence are the same thing has never been so acute. This regime will never contribute to independence of Belarus".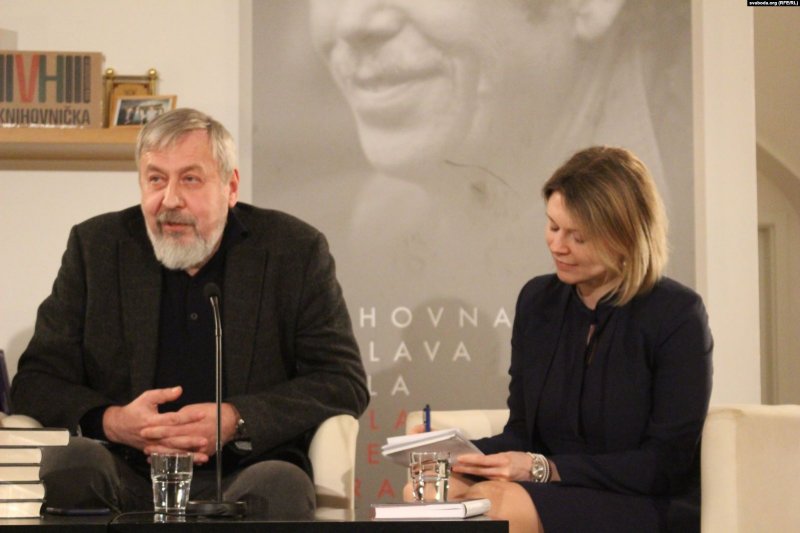 "We will save Europe"
"Look at events in Europe today. We are saving it today. The fact that people fight for values is a struggle for European values. And what is going on in Europe at this time? More and more politicians are calling for friendship with Putin. The West does not stand for a principled position, but we stand for it. Many things depend on Ukraine. And the West does not support it. This is a challenge to their security. It seems that when you explain it to European politicians personally, they agree. But then they act completely different."
"Moscow won't give Lukashenka any money"
"Lukashenka will not have an easy life. Moscow will not give him money for re-election. Moscow will use it to press harder and get property in Belarus. The West is not ready to give money. There are useful idiots who are working on it, but luckily, there is no money".