The 'Black' Decade Of Belarusian Science
16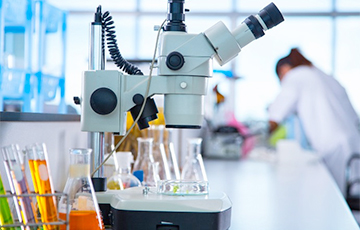 The expenses for research in Belarus have significantly dropped.
The costs of research and development were considered by the authors of the research "Reforming the R & D sector in Belarus: the main directions", who were surprised themselves, writes "Your Country's Tomorrow".
"Somehow, I didn't expect this. 2008-2017 is the present "black" decade of the Belarusian science," writes Andrei Kazakevich, the director of the Institute for Political Studies "Political Sphere", on his Facebook page.
In 2017, R & D (research and development) expenses amounted to $ 319 million, which is 30% less than a decade ago (2008), in 2016 it was even 48% less!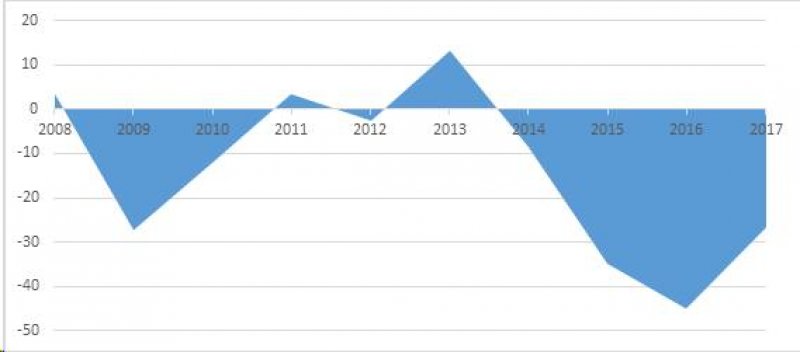 "If we take 2008 as a basis, then the total loss of the R & D sector over ten years is more than 700 million dollars. (that is, 4-5 average annual expenditures for 2013-2017)," the political analyst notes.
The situation with the budget money is similar. In 2017, 113 million dollars were allocated for research, which made only 56% by 2008. In 2016, it was generally 44%.
"The total underfunding compared to the "pre-crisis" 2008 over the past decade has made more than $ 500 million (also about 5 average annual expenditures)," writes Andrei Kazakevich.