Defender Of Kurapaty Taken To Maskouski District Police Department
3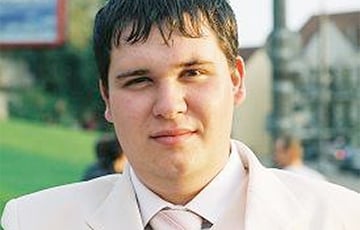 This is the third detention of activists today.
As politician Pavel Seviarynets has reported on Facebook, an activist, Kurapaty defender Andrei Voinich was detained. Now he is in the Maskouski District Police Department of Minsk. As Pavel Seviarynets told Viasna, his phone is not available.
The reasons and circumstances of the detention are being clarified.
It is also known that Voinich was detained at the protest rally on Freedom Day in Minsk a year ago.
This is the third detention, which became known to human rights defenders in the morning of March 20. Former political prisoner Dzmitry Palienka and Kastrychnitski blogger Andrei Pavuk have been detained as well.