Babich Brings Another Of His Circle To Belarus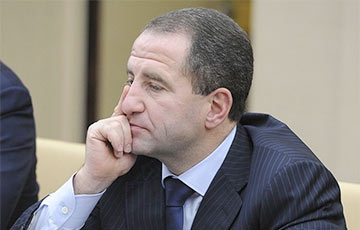 The Russian ambassador to Belarus hired his former subordinate.
On April 12, Prime Minister of Russia Dmitry Medvedev appointed Yuri Zolotarev the trade representative of Russia in Belarus, nn.by writes.
This position was previously held by Nikolai Asaul, who was appointed in September 2018. Asaul was dismissed at his own request.
Who is Yuri Zolotarev? This is the person within Russian ambassador Mikhail Babich's circle. He was his deputy in the Volga Federal District for several years. Zolotarev was in charge of social projects.
Recently, Zolotarev worked in the Ministry of Economic Development of Russia, where he was deputy head of the Department of Asia, Africa and Latin America.