Medvedev Acknowledged Need To "Just Survive" For Millions Of Russians
14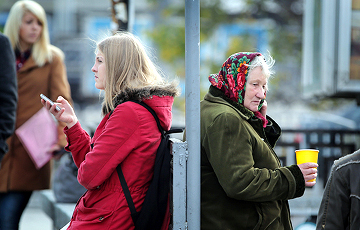 According to the Russian Prime Minister, 19 million Russians live below the poverty line.
Russian Prime Minister Dmitry Medvedev announced the number of poor people in Russia and said that some of them "just survive." He said that, reporting to the State Duma on the work of the government, which was shown by the Russia-24TV channel, RBC reports.
"Many people find it difficult even to survive. Today there are almost 19 million people in Russia who are poor. This means that 19 million people live the way they should not live," – the premier said.