Andzelika Borys, Leader of the Union of Poles of Belarus, Is Tried
8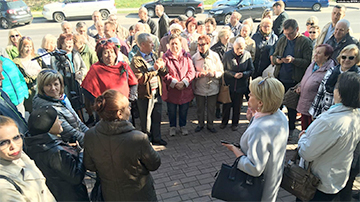 The hall is full.
About a hundred people have come to support in court the chairman of the Union of Poles (SPB), unrecognized by the Belarusian authorities, Andzelika Borys. The administrative case is considered by the Leninski district court of Hrodna, Radio Svaboda reports.
Journalist Andrzej Poczobut and the first chairman of the Union of Poles in Belarus, Tadeusz Gawin, are among those present. All those gathered did not fit in the hall.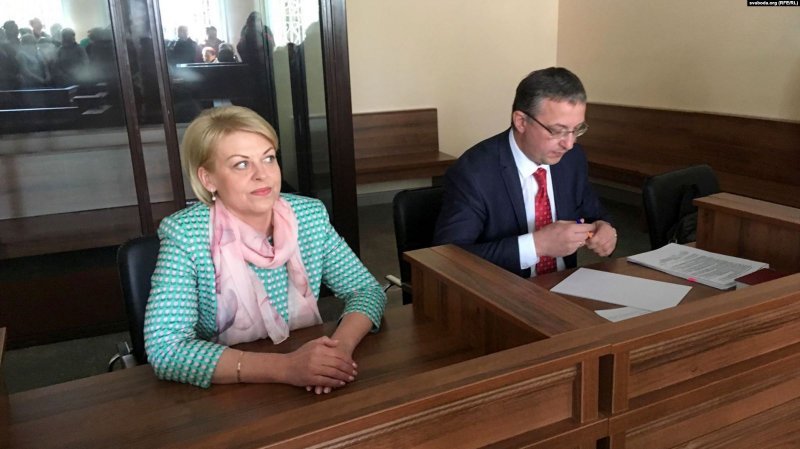 Andzelika Borys is tried for organizing the traditional Kazyuki fair in Hrodna in the courtyard near the Polish consulate on March 3. According to the prosecutor, she "violated the procedure for organizing mass events" (Part 2 of Article 22:34 of the Administrative Code of Belarus).
Andzelika Borys does not plead guilty, as she held a fair in accordance with the SPB statutes. This year the SPB and the Polish Consulate General in Hrodna have organized the Kaziuki fair for the twentieth time. Previously, the authorities had no complaints about it.