Ex-Official: Lukashenka Works Only 10-12 Hours Per Month
43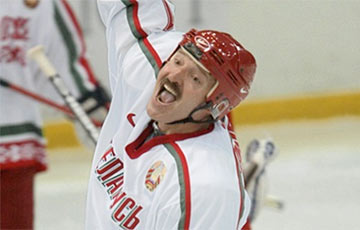 Instead of ruling the country, the dictator plays games.
The former head of the Main State-Legal Department of the Lukashenka Administration, Aliaksandr Plaskavitski said that on air of the Belsat TV channel.
"I will say about Lukashenka [...] at the meeting, he comes out, shouts, flails his arms. But in fact, the maximum that he does – he does the real work 10-12 hours per month. Per month! 10-12 hours. The rest of the time he is engaged in various games, both sports and agricultural ones," – Aliaksandr Plaskavitski said.
For details please refer to the video.