Not Lukashenka: Xi Jinping Called His "Best Friend"
13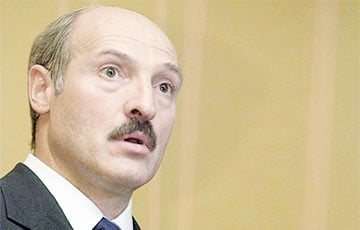 The Belarusian dictator has cozied up to the PRC head more than once.
PRC Chairman Xi Jinping presented the diploma of honorary doctor of the Tsinghua University to Russian President Vladimir Putin. RIA News reports about it.
At the solemn ceremony, Xi declared that he was "particularly pleased to present the diploma of an honorary doctor of his Alma Mater to his best friend." Putin, in turn, called it a great honor to receive the honorary title of one of the leading universities in China, which is among the ten best educational institutions in the world.
The Belarusian dictator has repeatedly cozied up to the PRC head. Lukashenka called the Chairman of the People's Republic of China Xi Jinping his friend, as well as a great friend of Belarus.
– Xi Jinping will always be a great friend for us, and he will come to Belarus without a visa when he wishes. And the depth of our relationship comes, first of all, from his attitude towards our country and our people. We appreciate this very much," – the head of the country told Chinese journalists in May 2017.