NEXTA: I Unearth Lukashenka Recipe For "Reducing Unemployment"
13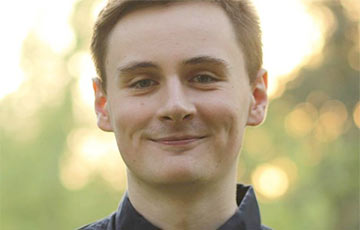 The unfortunate adhesive film is being stuck in the Minsk walking tunnel for the second time.
Blogger NEXTA has informed about this in his Telegram-channel.
"You will not believe it, but the adhesive film that was stuck on at the Lenin Square metro station (the exit to BSU) the day before yesterday, and yesterday was torn off from the walls of the walking tunnel, is being stuck back to its former place again today.
It seems that we have uncovered Lukashenka's dark secret – the recipe for reducing unemployment in the country."