9-Year-Old Schoolgirl Dies At PE Lesson In Turau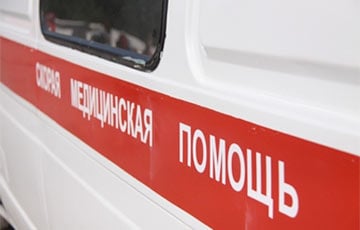 Despite her ill-being, she was forced to run 100-meters race with the class.
On Friday, May 17, a girl died at school in Homel region.
The incident has been reported by the Nexta Telegram channel. The tragedy occurred in Turau. The girl had been complaining of stomach aches since morning, but despite her poor condition, she was forced to run 100-meters race at the physical education class. The workout only made the situation worse, and the schoolgirl got sicker.
An ambulance was called, but when the medics got to the place, it was too late. They were on the road for two hours, the blogger reports.
According to doctors, the girl's sugar could have risen. It is not known what actually caused the death. Her parents refused to talk to journalists, fearing to get problems at work, gomel.today writes.