Lukashenka To Be 'Brought Down To Land'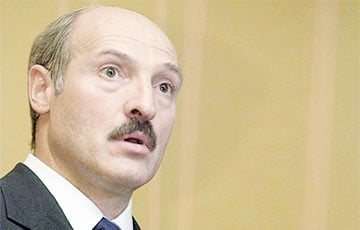 Will Mikhail Babich get a high-ranked post in Putin's administration?
Sources claim former Russia's Ambassador to Belarus Mikhail Babich is about to receive a new post.
This has been reported by the Telegram channel "All-Russian Extraordinary Commission of the United State Political Administration".
"Sources claim that former Ambassador of the Russian Federation to Belarus Mikhail Babich will receive a high-ranked post in the Presidential Administration of the Russian Federation. Thus, they will bring Aliaksandr Lukashenka a little closer to the ground, so that he would not feel he is a winner. It was him who insisted on Babich's resignation," the Telegram channel writes.
The same was earlier reported by Editor-in-Chief of the Moscow Echo radio station Alexey Venediktov.
Mikhail Babich was withdrawn from the position of Russia's Ambassador to Belarus on April 30. Dmitry Mezentsev was appointed to replace him on this post.