Russian Army Soldiers Recorded In Baranavichy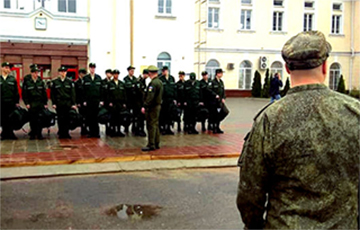 The activist photographed Russian soldiers near the entrance to the railway station.
On May 17, 2019, a unit of the Armed Forces of the Russian Federation arrived in Baranavichy, Brest Region. A soldier of the aggressor state was spotted and photographed near the central entrance to the railway station "Baranavichy-Palessye" by local civil activist Uladzimir Hundar, reports informnapalm.org .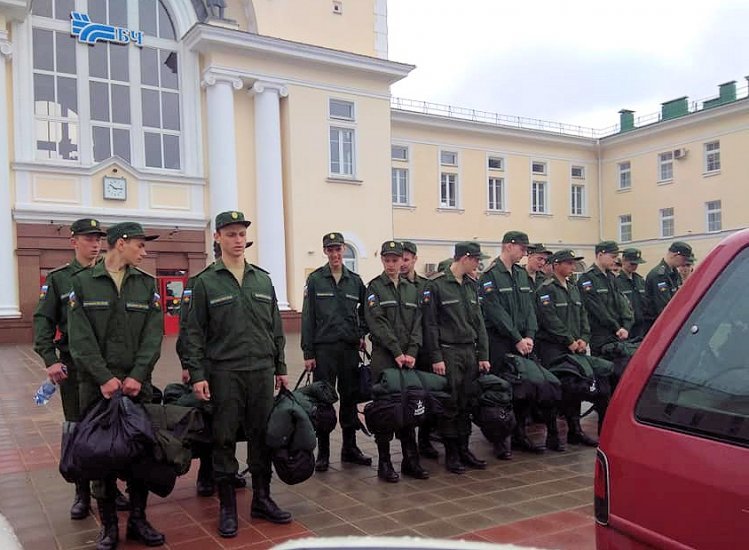 According to Hundar, the passers-by asked the Russian military what they were doing here, and also noted that in this way, in 1941, Wehrmacht soldiers were photographed here. To the remark of the Russian officer on why the activist took photos, Uladzimir Hundar replied that he needed it and he was at home, to which the commander of the Russian division said that they were at home, too.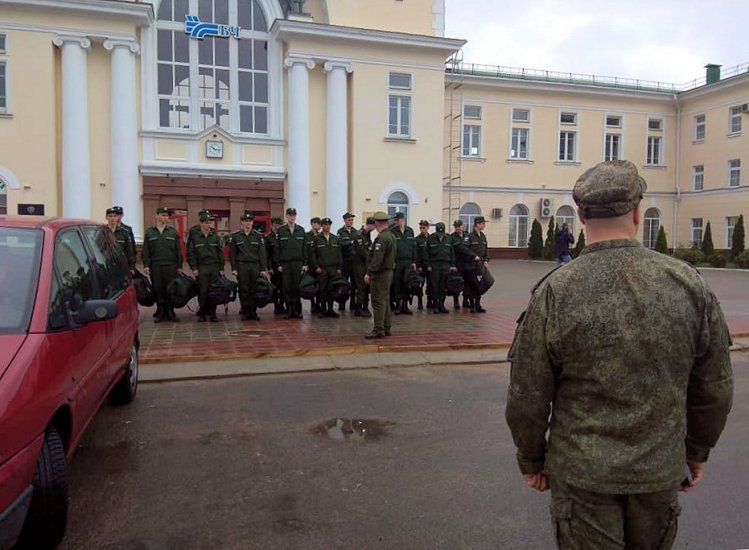 The civil activist also expressed the opinion that Belarusians are against the presence of the Russian troops in Belarus.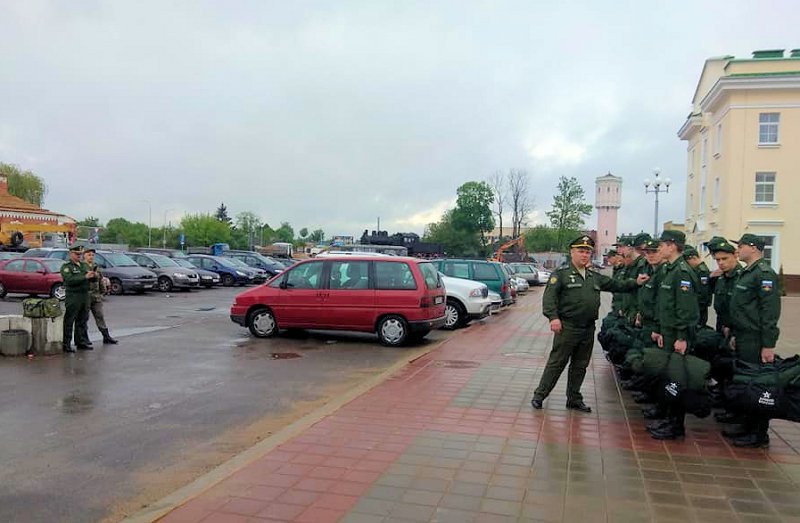 It is quite possible that the Russian unit arrived in Baranavichy for the further transportation to the 474th separate radar operating post "Hantsavichy" (the military unit 03522, the settlement of Aziarechcha, Minsk region, 40 km away from Baranavichy), where the rocket warning radar 70M6 Volga of the Space Forces of the Russian Federation is located.