"Basta": Raids Against Romani People Take Place Not Only In Mahiliou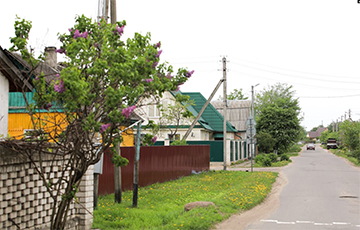 The Minsk riot police have organized a raid.
"We are told that the raids against the gypsies take place not only in Mahiliou. The Minsk riot police conducted a raid in Zavadski district of the capital yesterday. Approximately 20 representatives of the Romani community were interrogated and some houses were searched," – the Basta Telegram channel reported this morning.
"They did not use force, but behaved in a humiliating manner, swearing and threatening. They asked standard questions about the "Mahiliou case." They were interested in the sphere of business, the source of income. They insistently recommended to "stay out of the streets," or better – to leave Minsk for a couple of months," – the reader of the channel writes.
"A couple of days ago, it became known about the mass arrests of gypsies from the village of Chapayeuka near Mahiliou. Armed police officers in masks broke into the houses. The men were beaten. They demanded to turn over those involved in the murder of the Mahiliou police officer. The reason for the violence was that the car of the kidnappers had been seen in the local streets.