NEXTA: Police Operations In Romani Communities Have Gone Too Far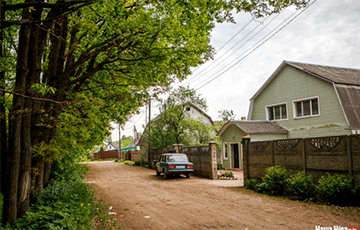 A beaten man of Romani nationality has been taken from a Mahiliou detention facility to hospital.
This was reported to the NEXTA telegram channel by a source in the hospital in Mahiliou:
– This morning, a Romani man was taken by an ambulance from the local temporary detention facility. He was diagnosed with contusion of both kidneys of the 2nd degree, hematuria. At the same time, there are no bruises, and this indicates that he was beaten very professionally. The man refused to write a statement against the perpetrators, at that stating that "there are still a lot of our people there."
It's when the police "operations in the places of the dense diaspora residence" have gone too far.