'They Behaved As The Nazis'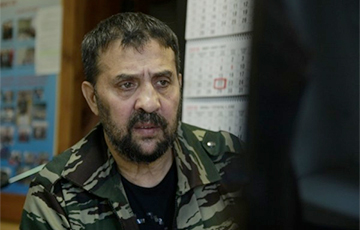 Homel gypsies complain about the actions of the police.
Spouses Volha Nechaieva and Mikalai Anufrieu have filed a complaint to the Prosecutor's Office of Homel against the illegal actions of the Central Department of Internal Affairs, Homel Viasna writes.
According to spouses, the day after the murder of a traffic policeman in Mahiliou, three policemen entered their apartment without introducing themselves; they searched all the rooms and did not say anything.
"They demanded my passport I refused and they twisted my hands and took it away; interrogated my minor daughter without my consent; put psychological pressure on me; threatened to end with my family; took pictures without my permission; took me to the Central Police Department; I spent 5 hours there; took my phone away and I can't get it back for 5 days; forced me to give my fingerprints", Volha says.
Mikalai and Volha believe that the rough treatment on the part of the police is stipulated by their activity aimed at protection of the rights and interests of this ethnic group. The couple is the leaders of a Roma public organization.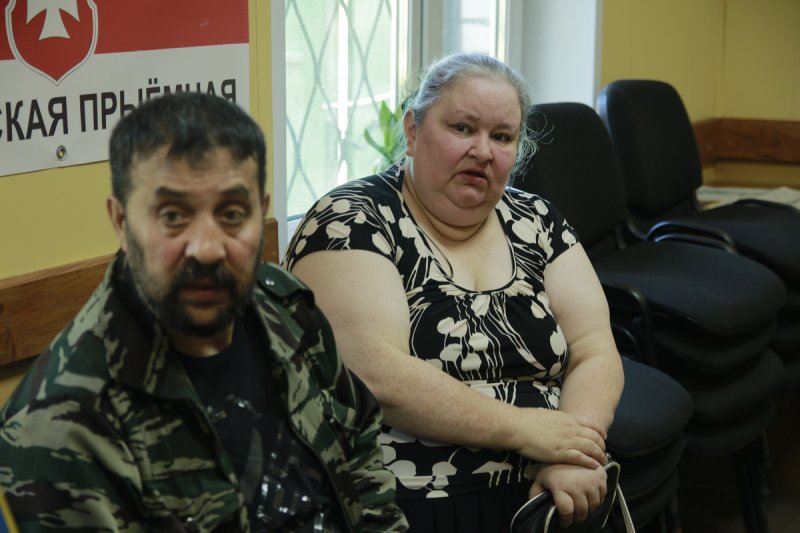 We still feel stress after the "visit" of the police," Anufrieu says. - They were so impudent; it was as if the Nazis broke into a partisan's house. Bandits may behave better".
The spouses intend to complain against the police because they believe there was a power abuse. Mikalai and Volha asked human rights activists Leanid Sudalenka and Vasil Paliakou for legal advice, and intend to file a complaint to the Prosecutor General's Office and the head of the Central Police Department, as well as to cover the situation in the media.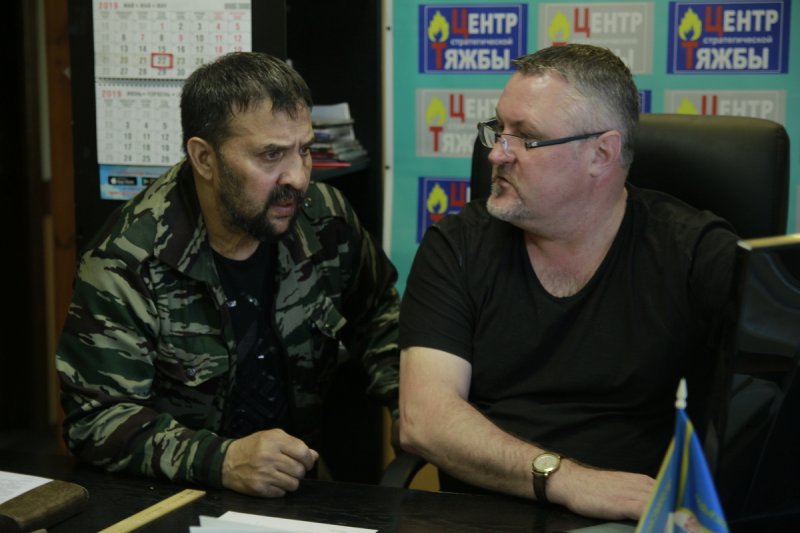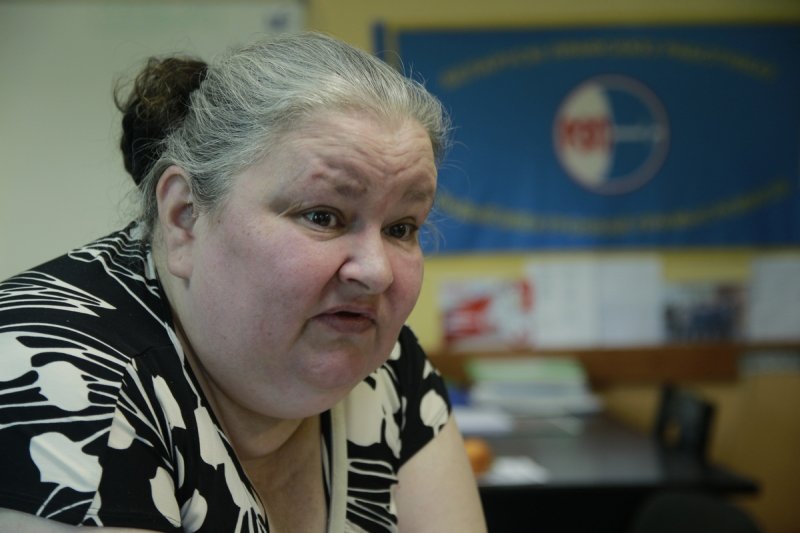 "We will never let it down. Those guilty of violence against us should be punished, but it is not enough: the police should apologize to all the Roma, whom were illegally pressed and persecuted within the investigation on the death of a traffic policeman in Mahiliou", Volha says.
Volha and Mikalai are aware of other cases of police raids in Homel, but they wail that the victims of police lawlessness are afraid of the police revenge, if their stories are made public. At the same time, the Roma diaspora in the regional center intends to file a collective complaint against the police to the regulatory bodies.